Sunday, 9 September 2018
BOC Aviation Purchases Eight A330 NEO Aircraft For Lease To Lion Air Group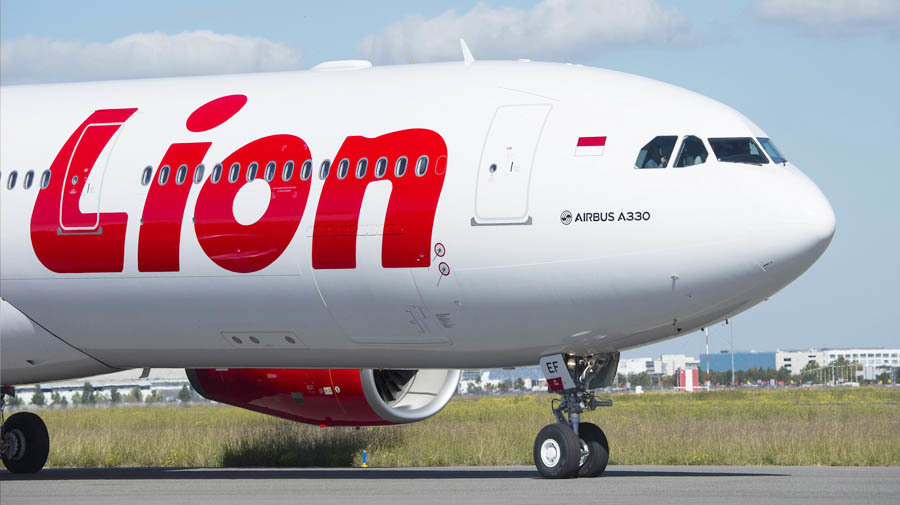 A leading global aircraft operating leasing company, BOC Aviation Limited (BOC Aviation) is pleased to announce that it has purchased eight new Airbus A330 NEO family aircraft from Airbus. All eight aircraft are scheduled for delivery to Lion Air Group of airlines (Lion Air Group) in 2019 and 2020, and Lion Air will have the option to acquire four of the aircraft at delivery.
 
"We are delighted to partner with Lion Air Group once again as we commit to deliver the latest technology Airbus twin-aisle aircraft, commencing next year," said Robert Martin, Managing Director and Chief Executive Officer of BOC Aviation. "This transaction takes the number of Airbus A330 NEO family aircraft in our orderbook to 10, with all of these scheduled for delivery between now and the end of 2020 to airline customers." 

Edward Sirait, Lion Air Group CEO, said, "We are excited to include the Airbus A330 NEO into our fleet as it promises to be more fuel efficient and with its longer range, to expand our group's fleet network. We are delighted that this transaction further diversifies the relationship with BOC Aviation across another aircraft type."
Lion Air Group now comprises five airlines in three countries - Lion Air, Wings Air and Batik Air in Indonesia, Malindo Air in Malaysia and Thai Lion Air in Thailand, all ICAO certified. It has the largest market share in domestic travel in Indonesia. As of 31 December 2017, total fleet numbered 299 aircraft operating to more than 216 domestic and international destinations and more than 1,500 flights per day.