Monday, 11 December 2017
KLM launches small package delivery service for BlueBiz customers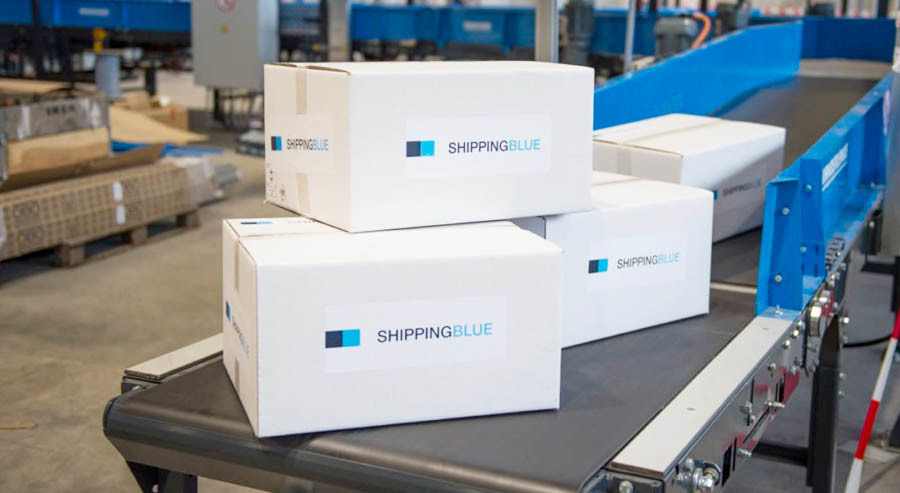 On Thursday (7 December 2017), KLM Royal Dutch Airlines (KLM) has launch a small package delivery service for its BlueBiz customers. 
Shipping Blue is a new worldwide package delivery service, developed specially for small and medium-sized enterprises (SMEs). 
All members of the BlueBiz loyalty programme provided by Air France KLM will now be able to ship packages of up to 30 kg to all corners of the globe at a highly competitive price. 
The packages will be delivered door-to-door within three to five working days. 
For each shipment, customers will receive Blue Credits, which they can exchange when booking a ticket.
"This service once again shows that we are investing in our future with new products and that we respond swiftly to opportunities in the market. It also reaffirms our cargo strategy to invest in digitisation, infrastructure and strategic cooperation in order to maximise our contribution to the Air France KLM Group," said Marcel de Nooijer, Executive Vice President of Air France - KLM Martinair Cargo.
Shipping Blue is both facilitated and supported by KLM's extensive international network. Once the booking is made, the package will be collected by the courier. The shipment is then flown by Air France or KLM to the closest airport, where it is picked up by a courier and delivered to the addressee. A special Track & Trace service ensures that customers are given full support and gain complete control over the shipment and delivery process.
Saving for Blue Credits
Shipping Blue not only offers a useful service to the SME sector, but awards BlueBiz members Blue Credits. These credits can be redeemed against travel bookings, consequently lowering travel expenses for the sector. 
Shipping Blue was tested by 3,000 SMEs in the Netherlands. With effect from 7 December 2017, the service will be available to as many as 29,000 BlueBiz customers in the Netherlands and, shortly thereafter, to all the BlueBiz customers of Air France KLM.