Monday, 7 February 2022
MY INDO AIRLINES AGENT APPRECIATION NIGHT 2021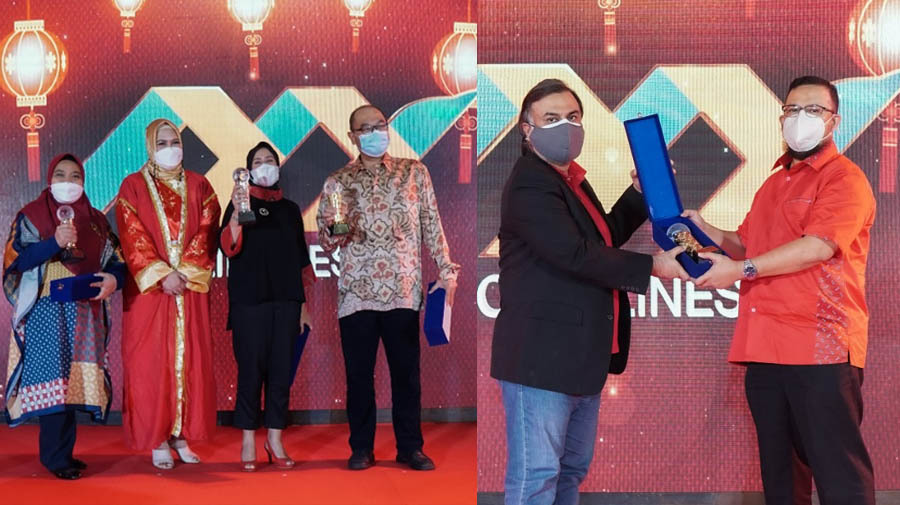 MY Indo Airlines proudly presents 'Agent Appreciation Night 2021' with theme One Night in China on 16 December 2021.
The event was held at Nusantara Ballroom, The Dharmawangsa Jakarta, with more 100 customers attending.
We would like to express our gratitude and appreciation to all customers who have given their best support during 2020/2021.
Despite of the challlenging situation of pandemic, MY Indo Airlines committed to provide its best services to our customer.
Thanks to KOTAK Band & Wayang Pasir by Fauzan for their special performance in this event.