Saturday, 28 August 2021
Amazon Air Opens $1.5bn US Cargo Hub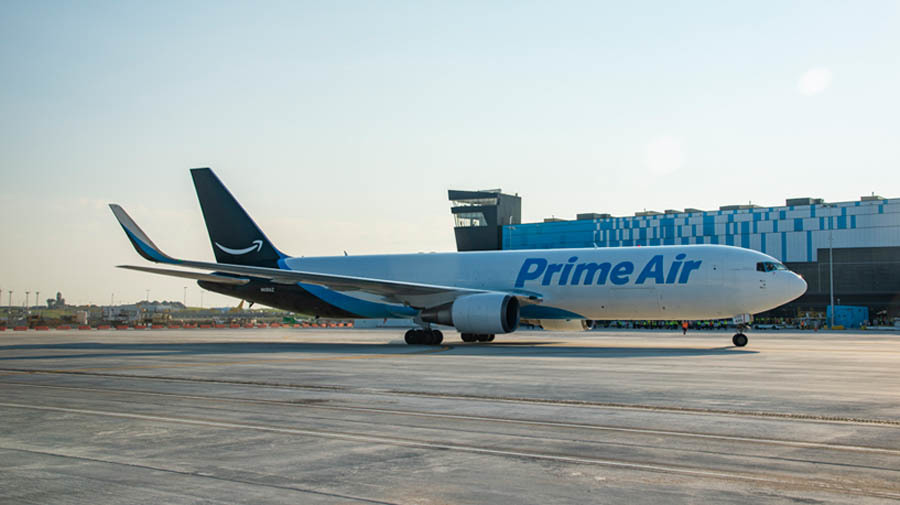 Amazon air has opened its huge new $1.5bn air hub at Cincinnati/Northern Kentucky International Airport (CVG) that will serve as the e-commerce giant's central US cargo hub.
The hub has taken four years to construct and measures 800,000 sq ft across seven buildings on a 600-acre campus.
Amazon said the facility is equipped with "the innovative use of robotics technology that helps move and sort packages —including robotic arms and mobile drive units that transport packages across the building —miles of interlinked conveyors, and ergonomic workstations that support a comfortable work environment for employees".
The site has parking spaces for 100 freighters and is expected to employ 1000s of people. In the US the company has a presence in more than 40 locations and launched its European air hub in 2020 at Germany's Leipzig/Halle Airport.