Thursday, 21 February 2019
Asperindo and National Airlines Agree to Discuss The Cargo Tariff Solution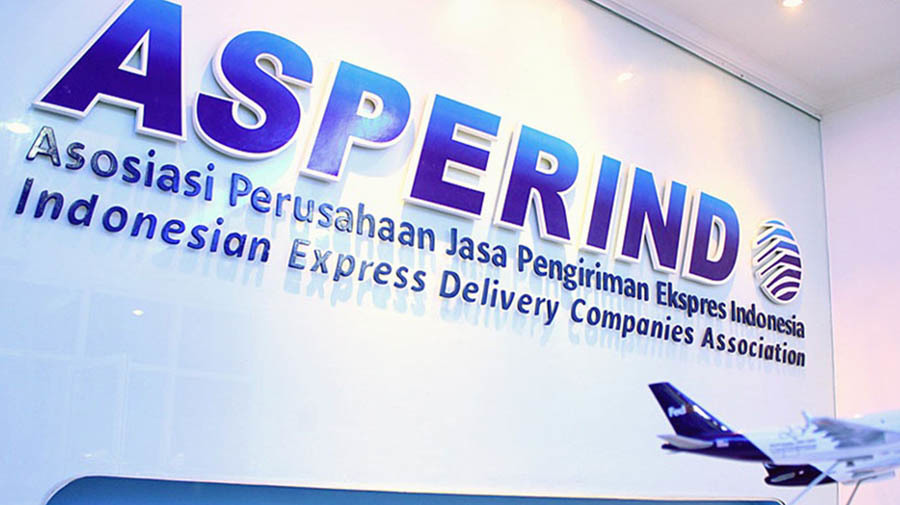 The Association of Express, Post and Logistic Companies (ASPERINDO) conducted a meeting with the national airlines in association with the miscommunication and misunderstanding happened lately. Both sides have agreed to overcome the issues through mutual benefit solution.
Mohamad Feriadi, the General Head of Asperindo, conveyed it on Friday (8/2) and said, "Considering the dynamic and speedy business as well as the effort to maintain each party's business, the   disagreement might occur, therefore. However, we still commit to maintain conducive and supportive condition between the parties."
The afternoon meeting with the airlines was to clarify some unfolding issues. "The issues, to us, are neither right nor conducive for all sides and stakeholders", said the Head of Asperindo.
He added that Asperindo and  all its members never make official instruction to halt cargo delivery via airlines, and so do the airlines to pause the deliveries of goods/cargoes from Asperindo's members.
"By this clarification, we assumed that there won't be misunderstanding between Asperindo and all its members and the airlines. Furthermore, Asperindo have also recognized all the business decisions taken by the airlines and each side for the long term cargoes industry and business' sustainability", he said. 
Asperindo have also agreed with the airlines to build sustainable national logistic industry and to carry on improving conducive communication so as to improve regional and global competitiveness. 
If there are misunderstandings, Asperindo and the national airlines will make an apology to all parties and guarantee of no more issues in the future. 
Asperindo and the airlines agreed that they will sit and discuss together in the future in order to get solution in relation with the cargo service' tariffs to maintain the business' sustainability together. 
"We are affirmatively sure that all business decisions taken by each party are based on and aimed to keep the ecosystem of cargo industry well. This is for long term business", he explained.