Thursday, 23 May 2019
CKB Logistics Adds Cargo Freighter Service Schedule on HLP - TIM Route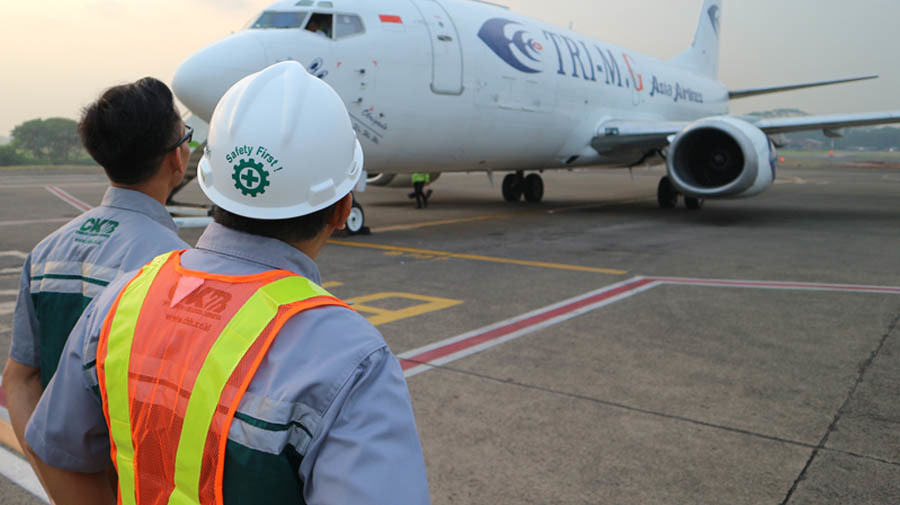 CKB Logistics, an integrated logistics service provider, would add cargo freighter service schedule on Jakarta  (HLP) – Timika (TIM) Route, to twice a week, from previously once a week.
The new service schedule would be effective on May 16, 2019, according to CKB top executive. The service schedule will regularly take place every Thursday and Saturday. CKB' service will be carried by Boeing 737-200 with loading capacity of 16 ton.
CKB Logistics President Director Iman Sjafei explained that this additional service remained the corporate strategy to anticipate the increasing growth of industry in East Indonesia.
"Our target is those companies  doing business in energy sector and their related industries," said Iman.
According to him, CKB Logistics cargo freighter service has some competitiveness, including: real time delivery, regular flight schedule, competitive price, ability to handle overweight and oversized cargo,  and, no surcharge for cargo over 250 kg.
In addition to Jakarta – Timika route, CKB Logistics also runs cargo freighter service of Singapore - Jakarta and Balikpapan, with five flights a week, from Tuesday to Saturday. 
"We continue to expand our service both in coverage and frequency. And, for our customer satisfaction, CKB Logistics will improve service, provide the best for our customers," he said.
Meantime, CKB Logistic still continuing to develop special Air Cargo Transportation for cargo category OWOS (Over Weight Over Size) using air freighter with Singapore (SIN) – Jakarta (HLP) – Balikpapan (BPN) route and Jakarta (HLP) – Timika (TIM) route.