Wednesday, 16 August 2017
Precision and ATSG Announce Joint Venture for PFC of Airbus A321-200 Aircraft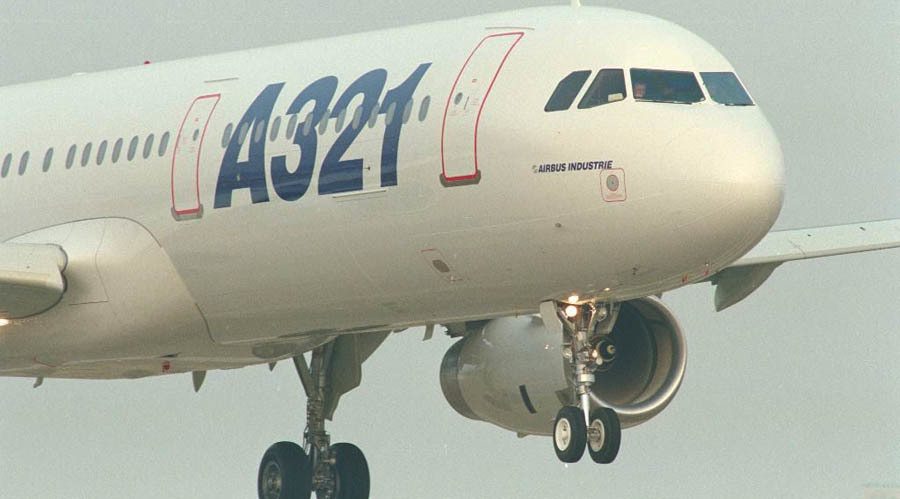 Precision Aircraft Solutions, LLC (PAS), a wholly owned subsidiary of Erickson Group Ltd. (EGL) of Beaverton, Oregon, and Air Transport Services Group, Inc. (ATSG) through its subsidiary Cargo Aircraft Management, Inc. (CAM) of Wilmington, Ohio, previously announced the formation of 321 Precision Conversions, LLC, a joint-venture company to develop a passenger-to-freighter conversion (PFC) of Airbus A321-200 aircraft.

321 Precision Conversions, LLC anticipates approval of a supplemental type certificate (STC) for A321-200 conversions in 2019. PAS began feasibility analysis for A321-200 conversions in late 2011. Full-scale engineering for STC development began in the third quarter of 2016.
The 321 Precision Conversions' A321-200 freighter will provide a best-in-class solution, fulfilling both replacement and growth needs in the narrow-body freighter market. It will deliver cube space that is commensurate to Boeing 757 freighters, and low operating costs comparable to smaller Boeing 737 freighters, making it an attractive platform for air express network operators. Additional details and information about the A321-200 conversion will be released at the Cargo Facts Symposium in Miami, Florida, October 2–4, 2017.
The A321-200 is a variant of the Airbus A320 family of aircraft. The first A321-200 entered service in 1997 as a longer-range successor to the A321-100. As of July 30, 2017, a total of 1,425 Airbus A321-200 passenger aircraft are in service.
PAS and ATSG have a long-term relationship. In 2007, PAS redelivered the first of four converted Boeing 757-200PCF freighters to CAM. In 2011, PAS developed, certified and produced a Boeing 757-200PCC combined passenger/freighter (combi) variant for CAM. All of those CAM-owned B757-200 aircraft are operated by CAM's sister company Air Transport International, Inc.